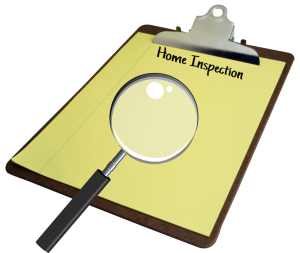 Throughout the years, Sean Perkin and his skilled team at Sean Perkin & Associates have syndicated a number of investments with favorable returns to investors. The company's portfolio continues to increase, acquiring a number of single family homes and apartments throughout southern California. When flipping homes, Sean Perkin stresses the importance of hiring a trustworthy home inspector to examine the property.
The duration of a home inspection can range from two to four hours and cost anywhere from $300 to $800. Although pricey, the home inspection can reveal problems you never would have noticed, and in turn, allows the buyer or seller to make repairs before it's too late. Typically, a home inspection will cover cosmetic features, structural integrity, and all mechanical systems, including:
Foundation

Slabs

Basement

Roof

Insulation/ventilation/drainage

Chimney

Insects

Plumbing

Electrical

Heating and cooling systems

Exterior walls

Kitchen/bathrooms
With such a lengthy to-do list, it's important to hire a home inspector that is up to the task. Sean Perkin recommends taking the time to speak with several inspectors before hiring. Ask a lot of questions, including how long they've been in the business and the number of inspections they've performed. During this discussion, you can gain a sense of how confident the individual is in their skills and demeanor. Since different homes have different associated risks, you also should also be sure your inspector is familiar with the type of home you are considering.
Sean Perkin also encourages potential home buyers to ask for credentials! If your state regulates home inspectors, you can check his or her record with the agency. You can also check for certification by ASHI is your state does not regulate home inspections.
Lastly, it is equally important to choose an inspector before you have purchased a home. Once you choose a home, every minute is critical. Give yourself time to find the right inspector, not just the first one you meet.