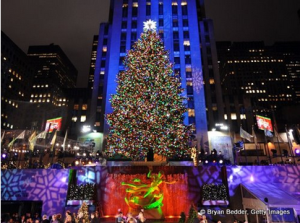 Sean Perkin is known for a highly profitable and lucrative professional career, from investments to his present position in real estate. Born in South Africa, Sean Perkin created his own destiny, beginning with gaining a Bachelors Degree in Architecture from the University of Southern California, and then perpetuating his zest for learning by training in branding, marketing, and design thereafter. Today, Perkin has sold hundreds of millions of homes, developments, and apartments offering only the highest in quality and value to his clients, based on their widely-ranging tastes, incomes, and goals in real estate. To truly succeed and know the market from a holistic perspective, a real estate agent should be an avid traveler-to which Sean Perkin is one. He has traveled around the globe as an international traveler to more than two dozen countries to include: Central America, Europe, Mexico, Africa, Asia, and various tropical locations.  To this end, Perkin offers his thoughts about one of his favorite places and times of year: Christmas in NYC.
The holidays are a special time of year, and everyone has a preference for where they like to spend it. Christmas in NYC is one of Sean Perkin's favorite times of year for the following reasons:
1.       The Magic: There's just something so magical about the hustle and bustle at Christmastime in the city. Christmas carolers, decorations on the street and in the windows, a happier countenance, and lights.
2.       Rockefeller Center: It's a tourist trap, the stuff of famous movies-but it still warms my heart-skating by the otherworldly, epic Christmas tree at Rockefeller Center. Nothing like it.
3.       Window Extravagance: While some may consider it over the top and exclusive to the Christmas shopper, some of the windows you see while ambling in NYC at Christmastime are just magnificient-not because I plan on buying anything in the window or the store on lavish display, but because it's a tribute to tradition, to the larger-than-life existence of the department store that once was, that is no more.