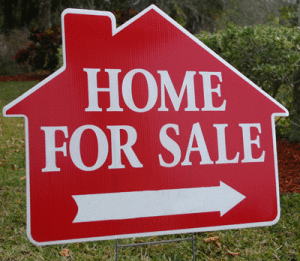 As a real estate investor and owner of his own real estate company, Sean Perkin makes it a priority to keep up with news and trends in the national real estate market. There is growing concern among the real estate investing community about a deep and widespread slowdown in the housing market. In high demand regions, this slowdown is coupled with a drastic rise in housing prices, yielding an additional slowdown. A recent report calculated that year-over- year monthly home sales dropped a full 13.3%, including a sharp 14.5% decrease alone from February to March 2014. Additionally, last month's sales of new single-family homes hit the lowest point since July 2013.
An even greater concern regarding the current housing market lies in new home sales, which are slowing down. The sluggishness of new home sales, combined with unexpected high price tags accompanying many homes, is raising concerns. Median prices rested at $290,000; the highest monthly tally recorded. This market is particularly difficult for first time buyers, which are important for sustainability. With only older or move-up buyers drawn to the market, the risk that the market will remain stagnant continues to increase.
Houses with lower price tags, however, still seem to be moving. The same recent real estate report noted that homes on the low end of the market sold in about two months, whereas 53% of mid-range homes and 62% of high priced homes were still on the market many months later.
Since real estate is local and depends on the conditions of each specific market, the unhealthy national market might be regionally segmented. Sales are especially dragging in the south, midwest, and west coast, while sales of single family homes in the northeast are the strongest.
Learn more about the current state of the U.S. housing market here: http://www.biggerpockets.com/renewsblog/2014/04/28/u-s-housing-market-hits-rut/